Press release
6 April 2021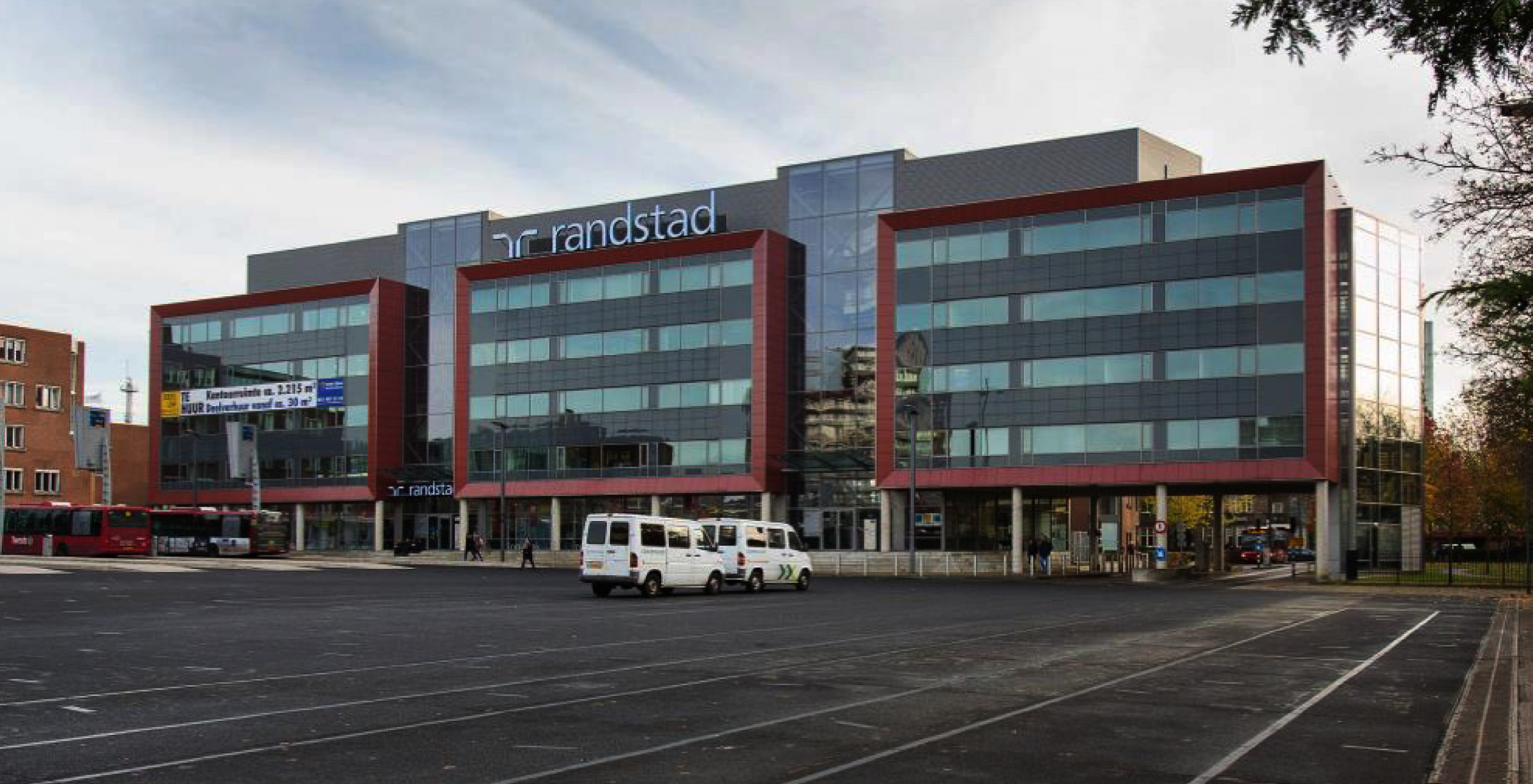 Stationsplein Enschede
Veldboom Vastgoed acquires iconic Office building at Stationsplein in Enschede.
DONE DEAL | In the center of Enschede, Boers & Lem has mediated in the purchase of approximately 4,315 sqm of office space and 33 parking spaces on behalf of Veldboom Vastgoed.
For this iconic office building on the Stationsplein, the aim is to develop a 'mixed use' building which facilitates office, retail, catering and living space. The building is situated in a unique, central location in the city of Enschede. Right next to the train and bus station and within walking distance of the city center.
The office building is located in the middle of the 'Centrumkwadraat' – the new name for the Spoorzone. This zone will receive a major facelift in coming years. Old buildings are being refurbished or make way for new, fresh architecture. This should create an attractive living and working area around the station.
The real estate company Veldboom Vastgoed was founded in 2006. Core activities consist of the purchase and redevelopment of real estate locations. They mainly focus on inner-city locations. The company has a lot of real estate in Enschede in its portfolio.
The seller was represented by Profound Asset Management. Profound Asset Management provides high-quality fund and asset management for real estate funds, both for private and institutional investors.