Profound asset management
adding value is our core business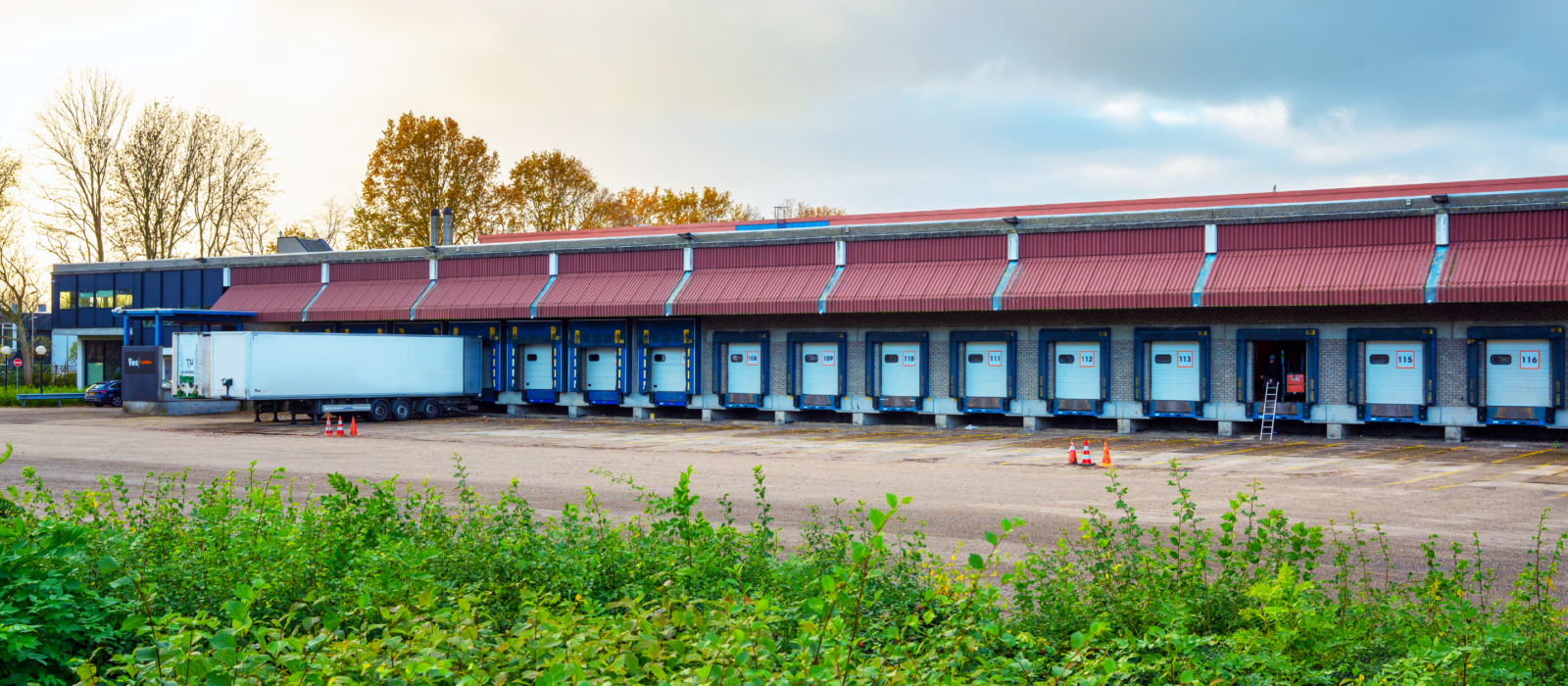 Fund Management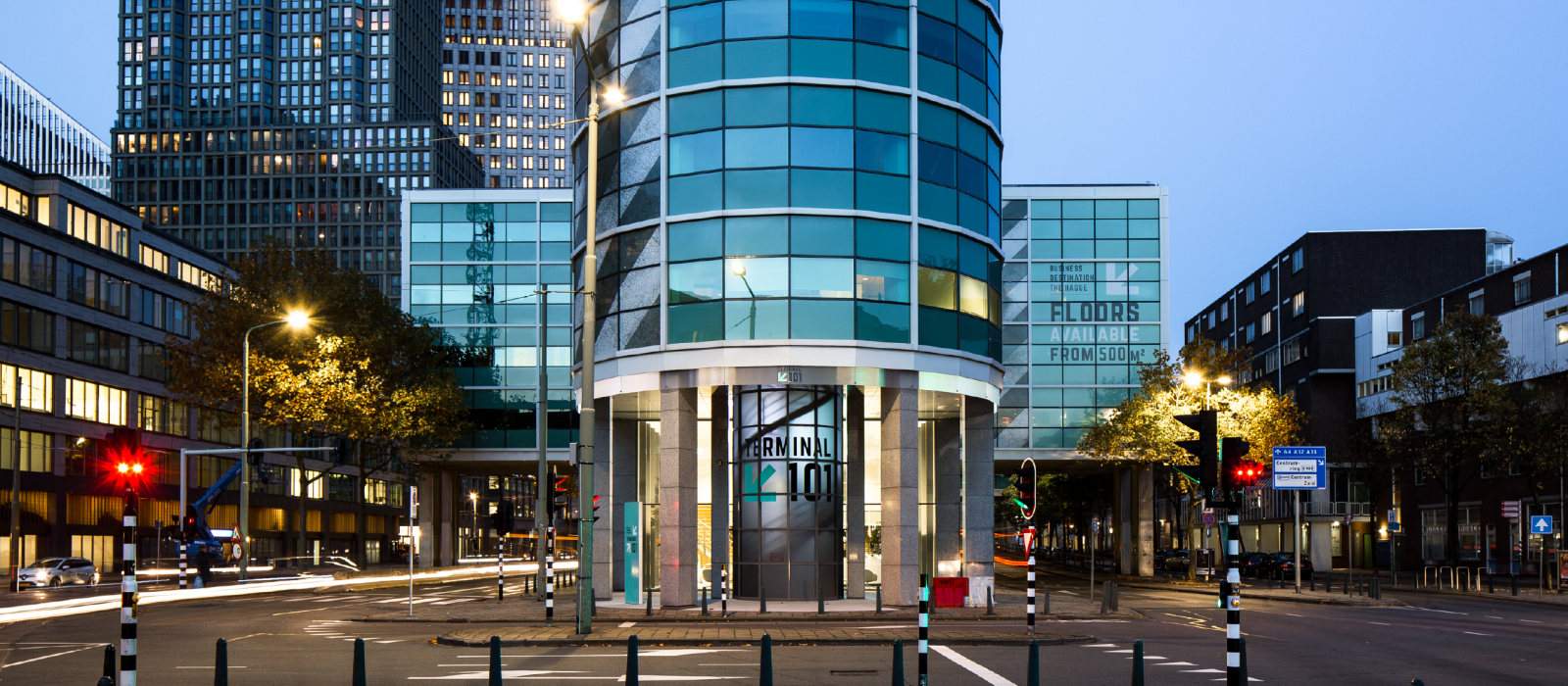 Investment Management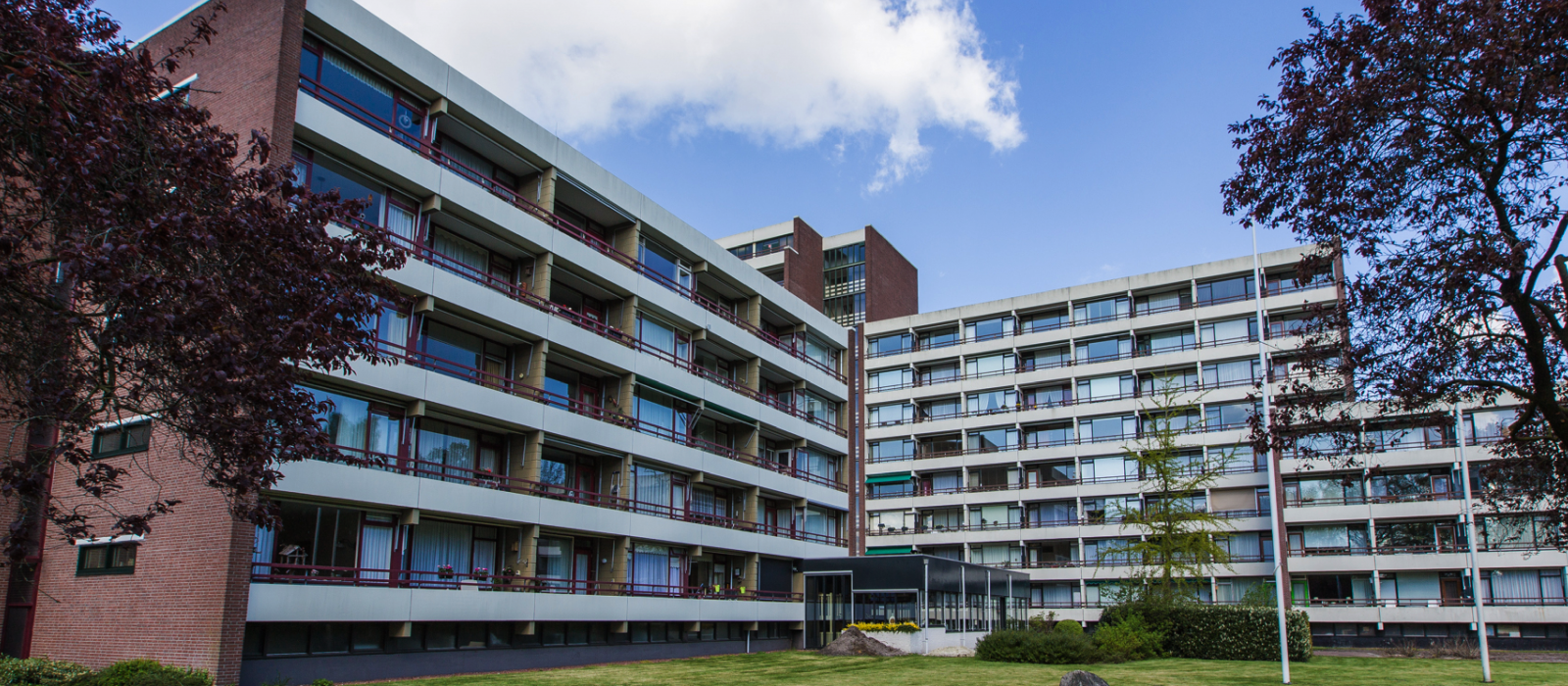 Asset Management
Organization
Profound Asset Management was founded mid 2008. Initially trading as FirstService Asset Management, formed as an alliance with publicly traded Canadian corporation; 'FirstService Corporation / Colliers International.
FirstService Corporation decided to focus more on their core-business by overtaking a large existing corporation. As a result the dutch asset- and fundmanagement department of the company branched off and continued independently as Profound Asset Management.
Nowadays approximately 25 real estate funds, with a total portfolio volume of 400 million Euros, are being managed from our dynamic office in the Zuid-as Area, Amsterdam.
Added Value
Overall asset management for real estate portfolios from a strategic perspective
Optimizing and developing real estate worth
Securing and improving Return on Investment for our clients
Quality consultancy regarding financial and financial engineering matters
Pro-active guidance during the entire investment cycle
Expertise
Overall fund and asset management
Yield optimization
High end advice on financing issues
(re) Structuring of real estate funds
Overall selling and acquiring Consultancy
Redevelopment
Loan servicing
Core Values
An entrepreneurial environment, where ethical standards are respected first and foremost
An excellent nework, both national and international, in both financing- and real estate sides of business
A profound expertise
An established track record
Privacy Statement<
Profound treats your personal information responsibly and carefully, with due observance of the requirements arising from the Personal Data Protection Act and the General Data Protection Regulation.
Our Privacy Statement can be found here.