Press release
13 July 2021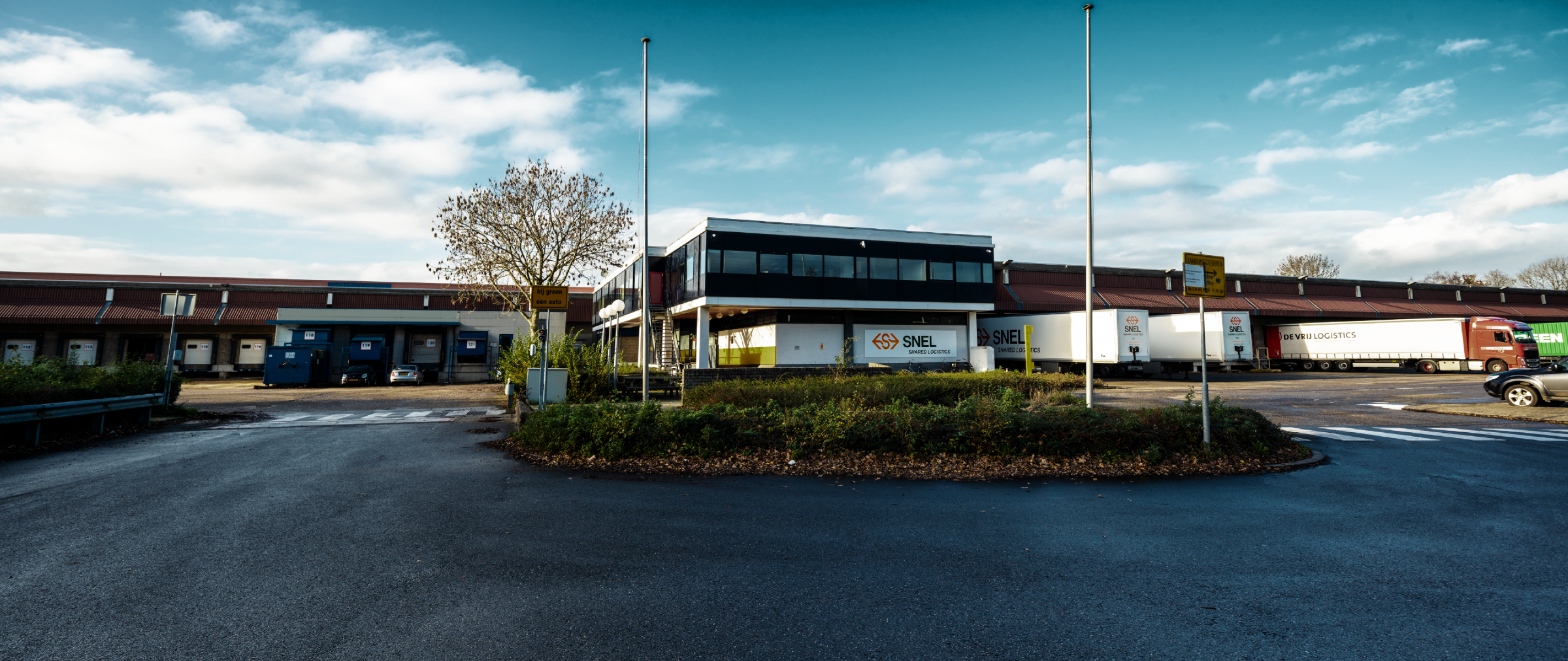 Distribution Centre Middellandbaan - Woerden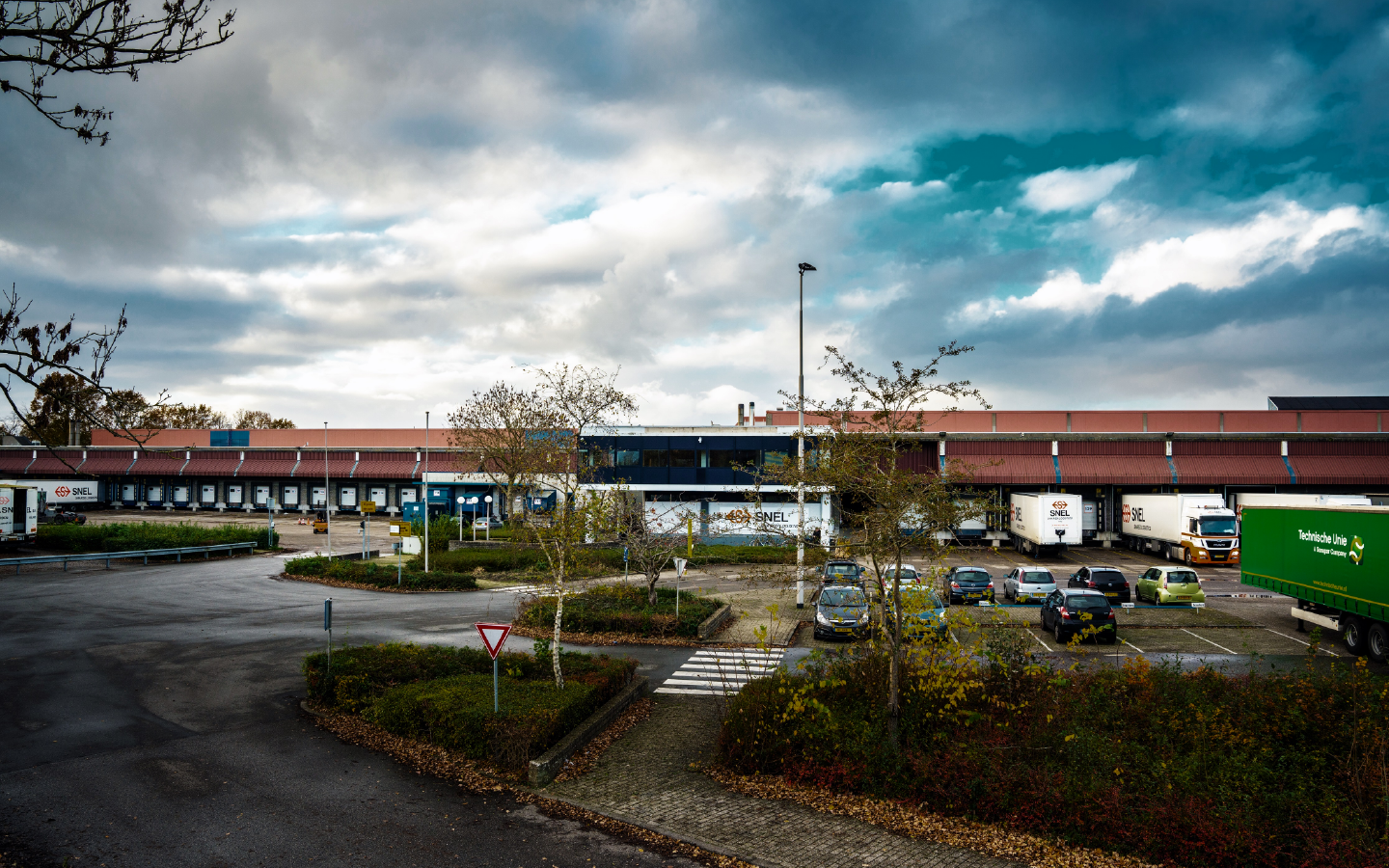 Distribution Centre Middellandbaan - Woerden
Snel Shared Logistics acquires Distribution Centre at Middellandbaan 1-3 in Woerden.
Snel Shared Logistics, part of Vos Logistics, has been a tenant of the logistics complex since 2020. After outlining a selling strategy by Profound Asset Management, the tenant purchased the entire object. The distribution center; 31,000 sqm of Lettable Floor Area and a plot size of 60,000 sqm was already fully occupied by the tenant.
Rick Verstappen, Director Asset Management, Profound Asset Management: "After an extensive period of time, various optimizations and the current positive logistics investment climate, an exit strategy has been chosen for this investment, we are satisfied with the end result through this transaction with the tenant."
The seller was represented by Profound Asset Management. Profound Asset Management provides high-quality fund and asset management for real estate funds and was legally advised on this transaction by SoestvanVelten, fiscally by Rechtstaete and technically by DHVM.