Press release
3 December 2019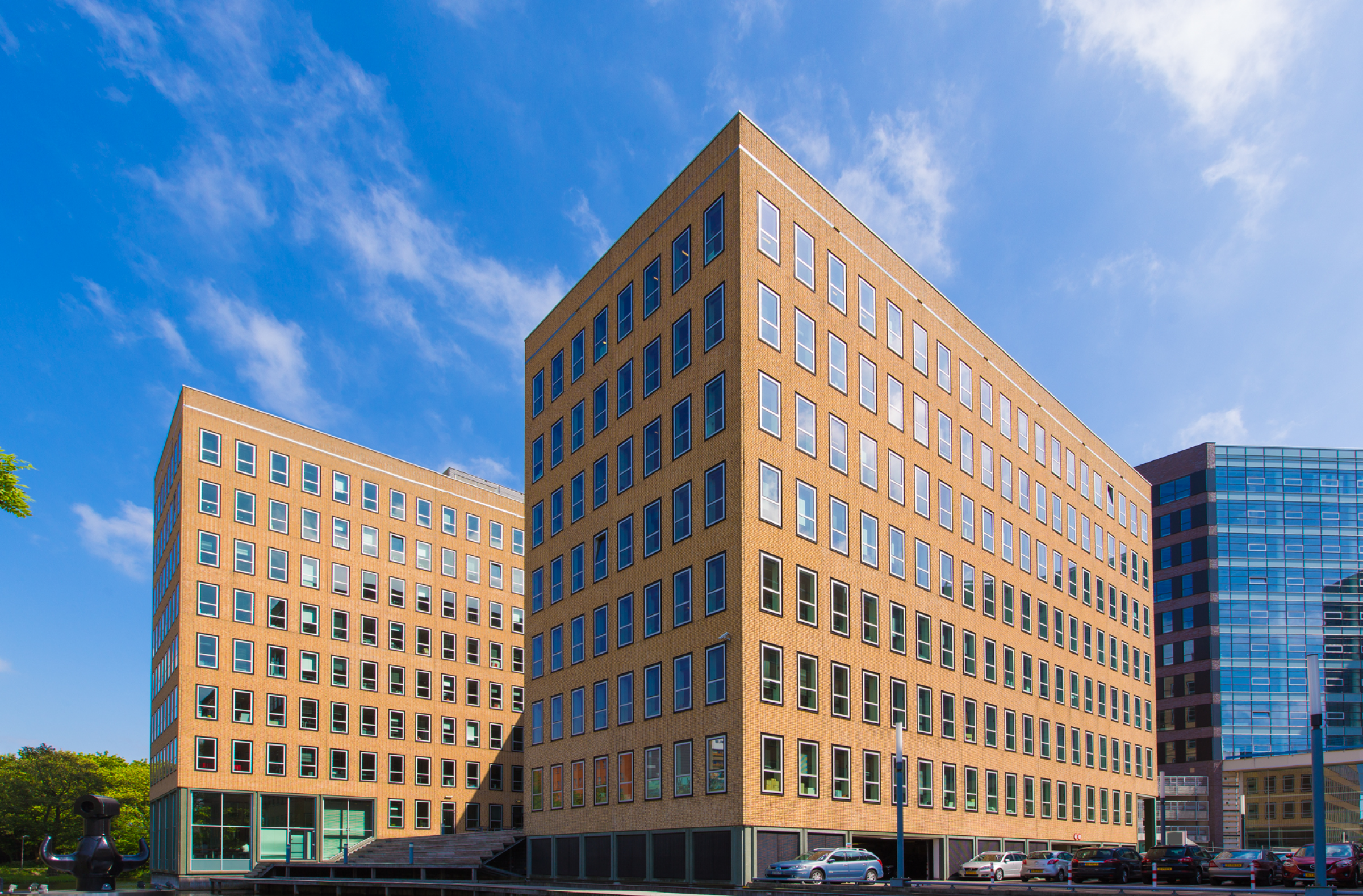 Vondellaan 55 - Leiden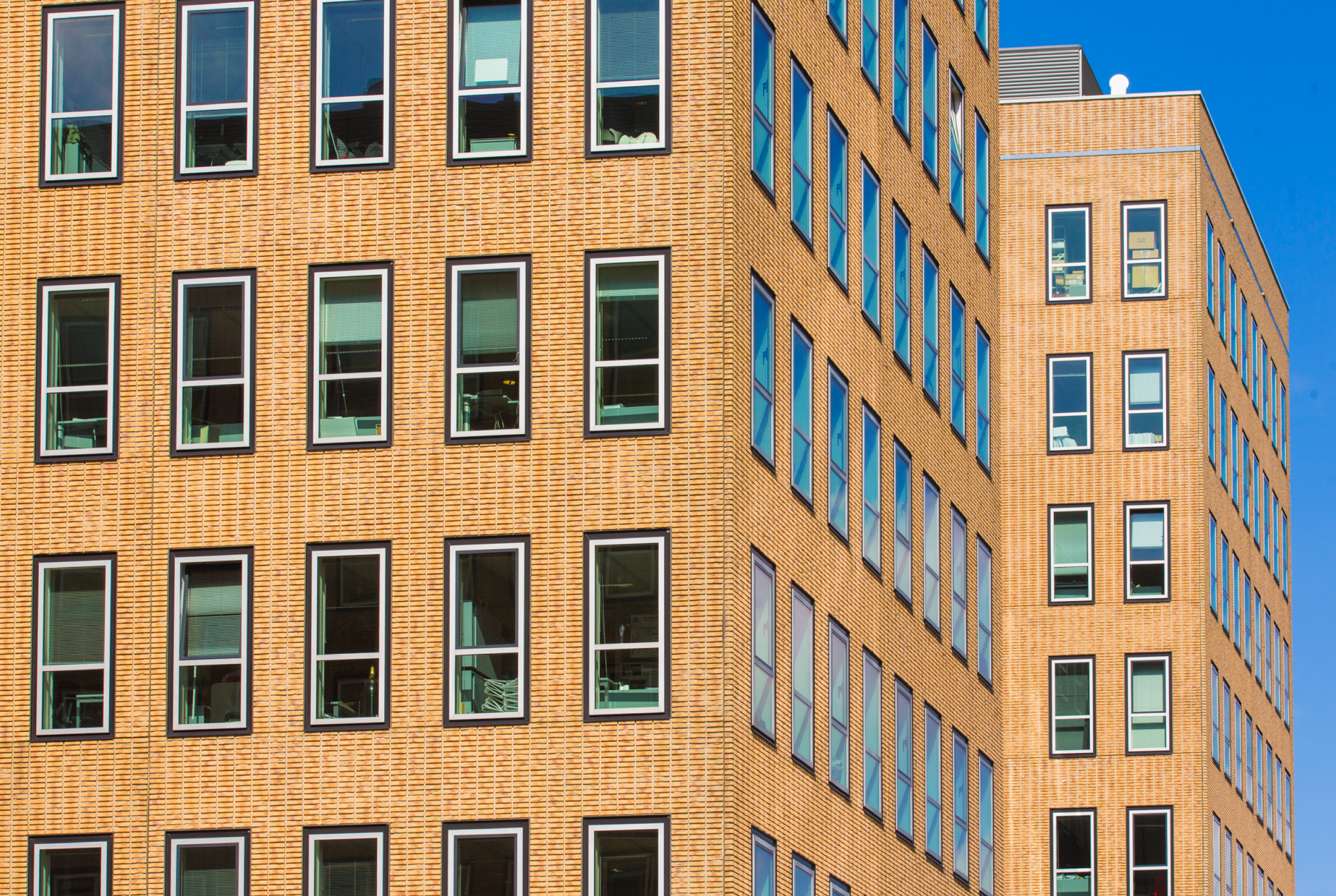 Vondellaan 55 - Leiden
Vondellaan 55 in Leiden nearing full occupancy.
Leiden – With the addition of Omgevingsdienst West-Holland and recently Parnassia, Profound Asset Management sees object Vondellaan 55 in Leiden almost fully occupied.

Environmental service West-Holland, which operates within Leiden, will rent approximately 2,400 sqm of office space starting the 1st of April 2020. The modern multi-tenant office building is approximately 11,000 sqm in size and is situated directly next to the railway in the station area of Leiden. The object has, after sealing the deal with Omgevingsdienst West-Holland, approximately 680 sqm of space left available for rent.
Cresa Nederland advised Omgevingsdienst West-Holland. The rental team consists of CBRE and Barnhoorn Bedrijfsmakelaardij. Barnhoorn Bedrijfsmakelaardij and Profound carried about the transaction on behalf of the owner.
Profound Asset Management is responsible for fund and asset management on behalf of the owner.