Press release
2 July 2019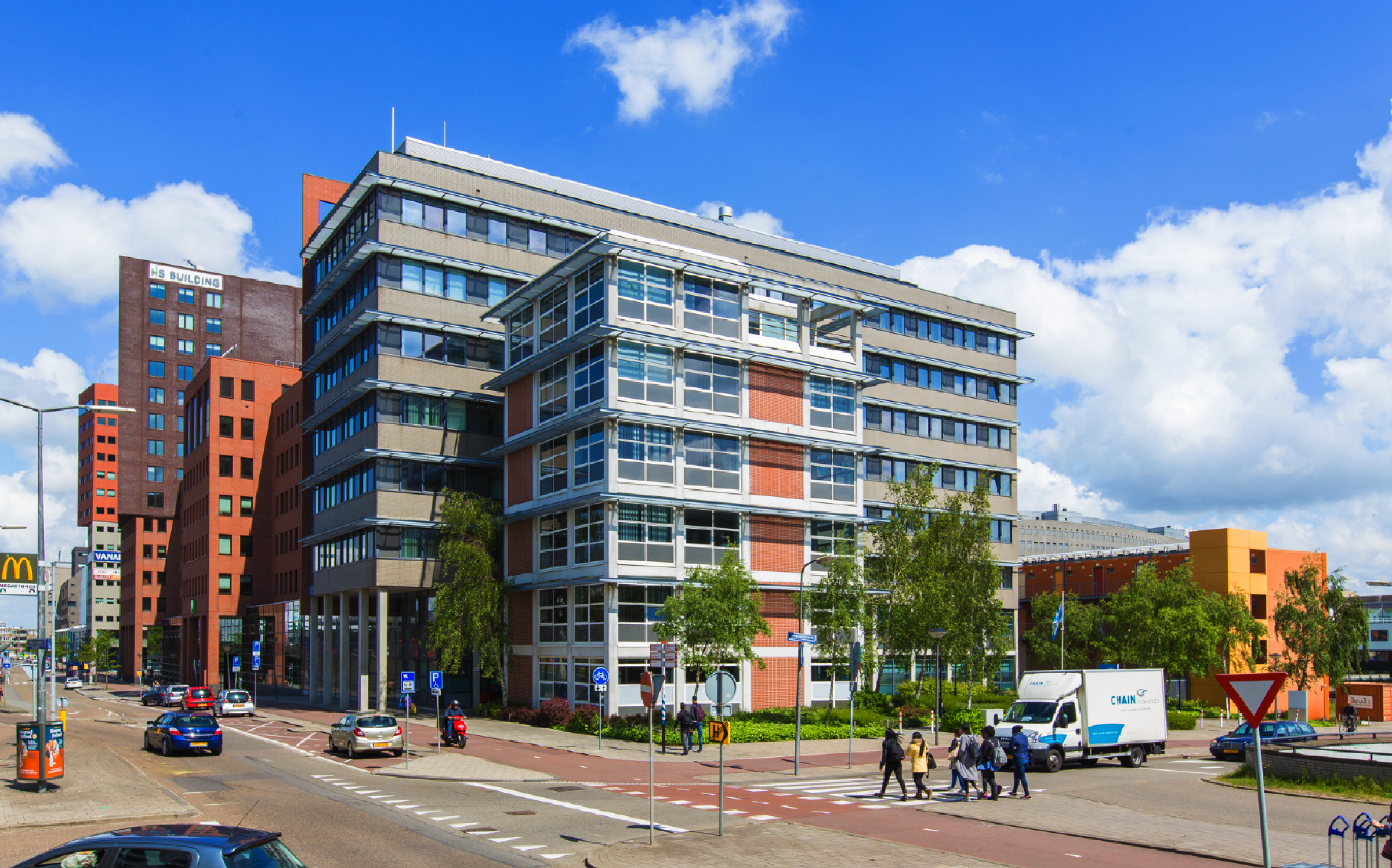 Leeghwaterplein 1 in The Hague
Monarch & CK Capital acquire Leeghwaterplein 1 in The Hague from Profound Asset Management.
CK Capital Partners ("CK") & Monarch Alternative Capital LP ("Monarch") recently acquired the office building located at  Leeghwaterplein 1 in The Hague from Belfries Real Estate Fund II CV,  a real estate fund managed by Profound Asset Management. Leeghwaterplein 1 is a high-quality single-tenant office building, which is fully leased to the UWV, and is located within walking distance of  Train Station 'Den Haag Hollands Spoor' in the Laakhaven area.
Leeghwaterplein 1 is an office building from 1997 and has a total lettable floor area of 7,583 sqm. The building has an energy label A.
Profound Asset Management provides high-quality fund and asset management for Dutch real estate (portfolios) and real estate funds and was legally advised by SoestvanVelten, fiscally by  Rechtstaete  and technically by DHVM.
CK Capital Partners and Monarch were legally advised by Loyens & Loeff, technically by SGS Search and commercially by JLL.