Press release
28 March 2022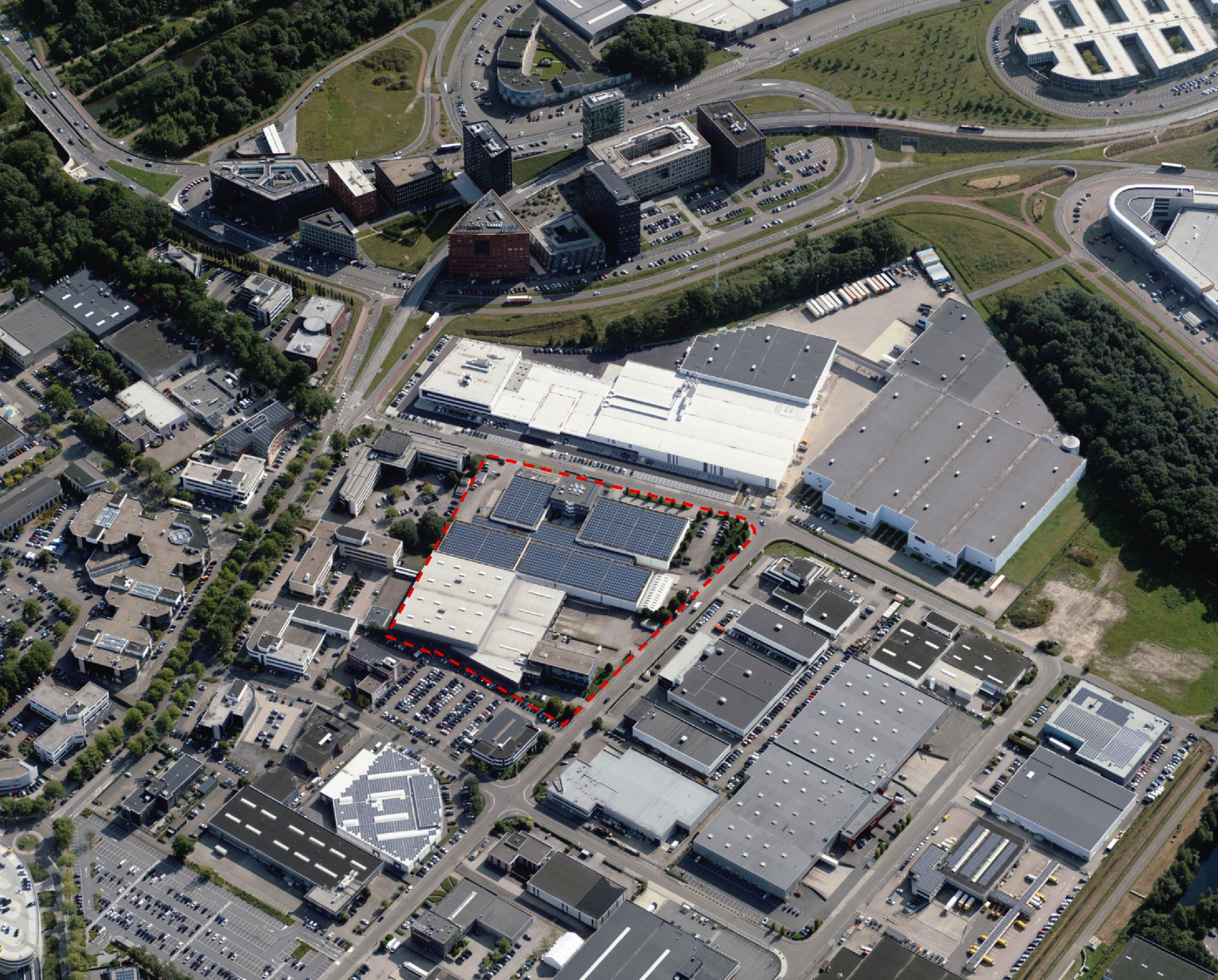 Location - Eindhoven Airport Area
Crossbay acquires two last-mile logistics assets in Eindhoven.
The two distribution centres are located at Adriaan Mulderweg 4-10 and Marinus van Meelweg 19 at Eindhoven Airport. This is a strategic location close to the city of Eindhoven, the airport and A2 motorway (Amsterdam-Maastricht).
The object at Adriaan Mulderweg 4-10 is leased to Vespo Groep BV and comprises a total of 11,170 sqm, of which 1,992 sqm of office space and 9,178 sqm of business space.
The property at Marinus van Meelweg 19 is leased to Oasis and comprises a total of 7,838 sqm, of which 1,712 sqm is office space and 6,126 sqm of business space.
Transaction Details
Crossbay was advised commercially by Cushman & Wakefield, legally by Taylor Wessing, technically by CBRE and fiscally by Deloitte. The seller was advised by Profound Asset Management with SoestvanVelten as legal advisor and DHVM as technical advisor.
About Crossbay
Crossbay is the first pan-European last-mile logistics platform that focuses on single-tenant distribution centers near urban areas. Crossbay, founded by the leading Private Equity fund MARK, has its own corporate structure and the ambition to grow to a total investment value of € 2 billion.
About Profound Asset Management
Profound Asset Management offers high-quality fund and asset management for real estate funds.