Press release
15 January 2021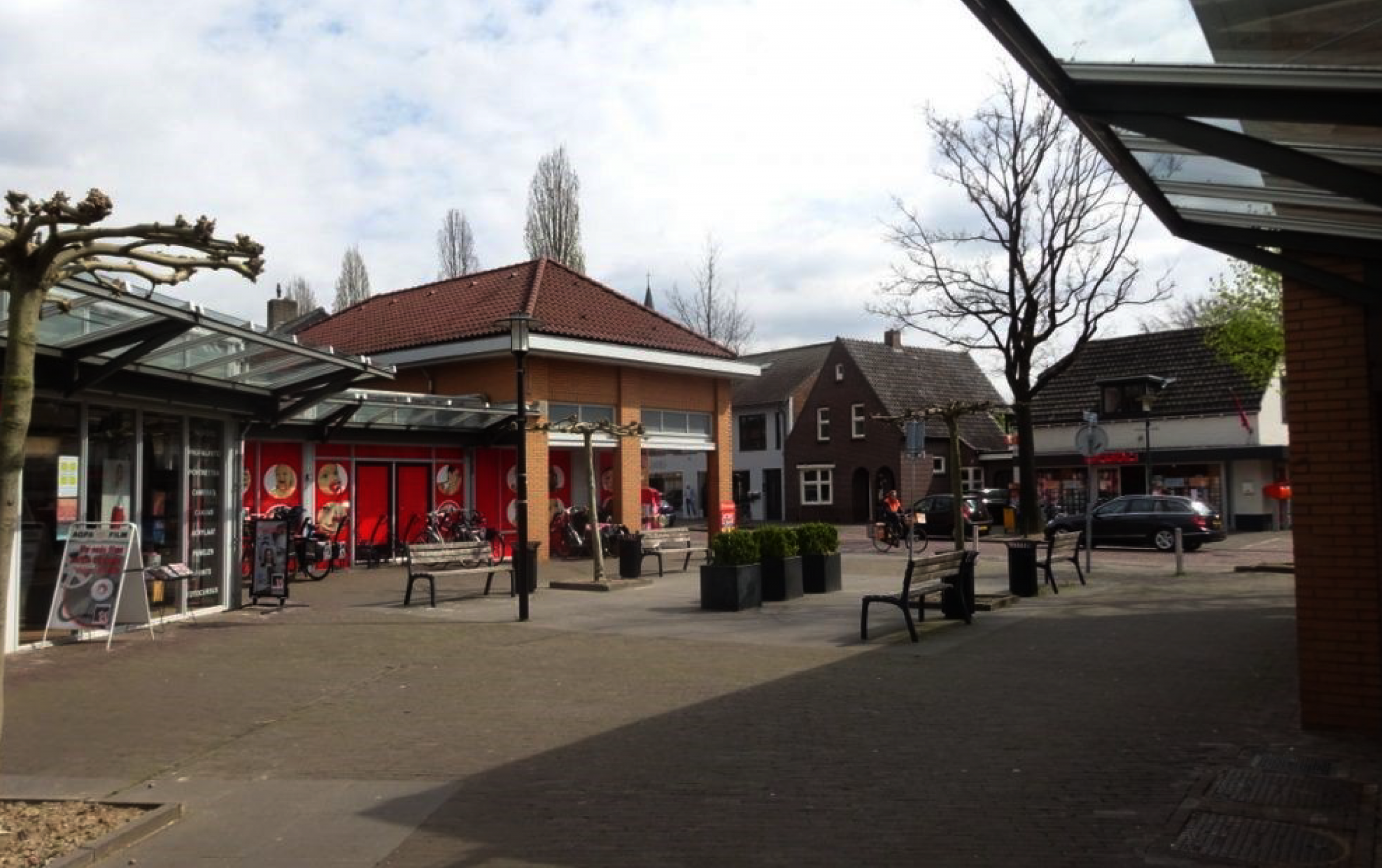 Shopping Centre 'de Parkhof' - Nuenen
Aldi Vastgoed acquires entire Shopping Centre 'de Parkhof' in Nuenen.
Aldi Vastgoed BV recently acquired the entire 'de Parkhof' shopping centre in Nuenen.
Aldi had been a long-term tenant of retail space within 'de Parkhof' and recently reached agreement with the owner of the shopping centre to acquire both the supermarket and the other stores.
'De Parkhof' in Nuenen is a shopping center in the center of Nuenen with a diversity of tenants, both food and retail.
Seller was represented by Profound Asset Management. Profound Asset Management provides high-quality fund and asset management for real estate funds, for both private and institutional investors and was legally advised on this transaction by Hart Advocatuur  and technically by DHVM Vastgoedmanagement.