Press release
13 April 2022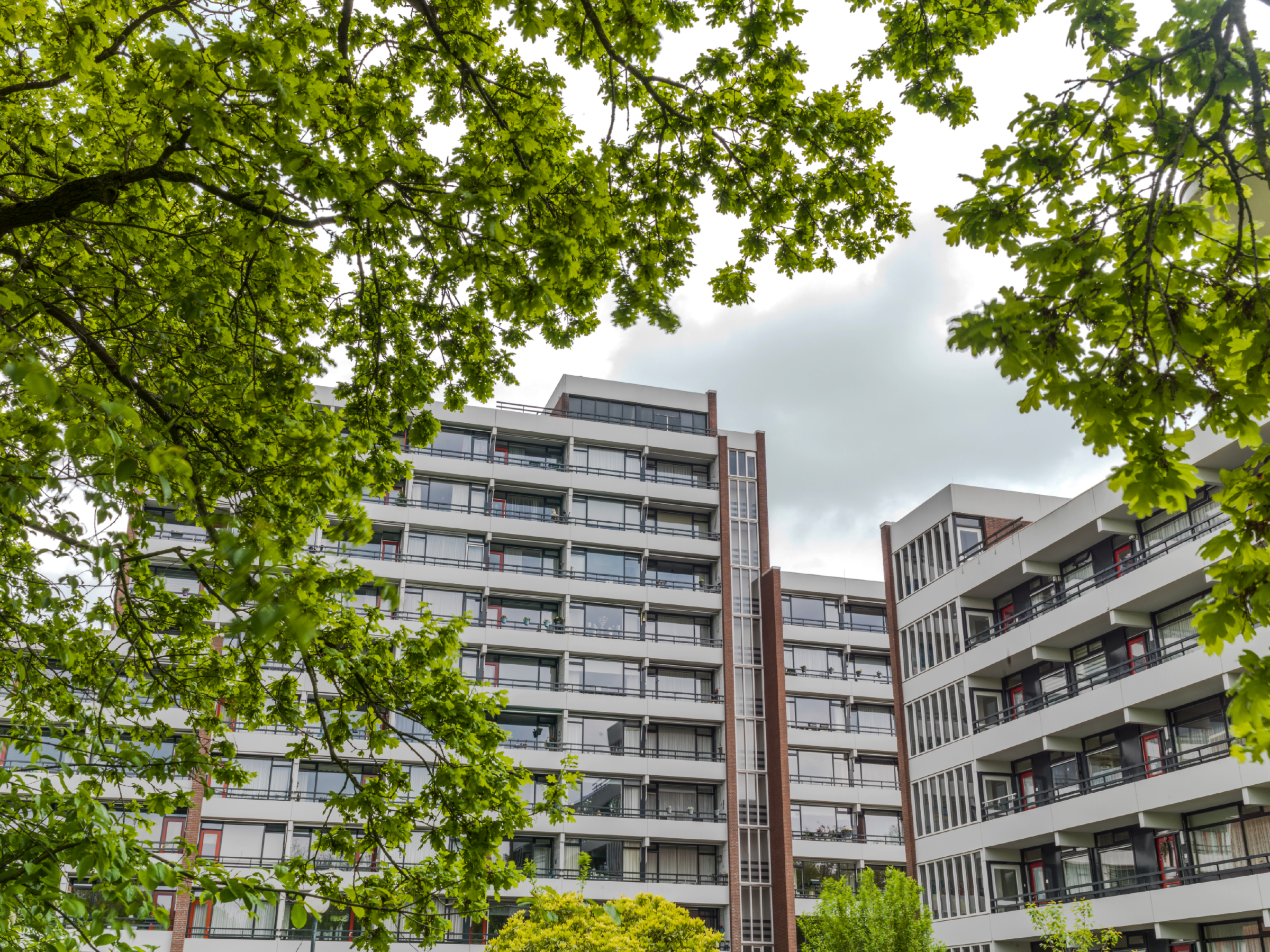 Profound Asset Management sells 105 appartments in Emmen to private investor.
Profound Asset Management has sold the Statenhoek apartment complex in Emmen to a private investor from the north of the Netherlands.
The apartment building, situated in a nature-rich area, consists of 105 (senior) apartments with communal and commercial spaces on the ground floor and a parking basement, as well as parking spots on the outdoor area.
Profound Asset Management was involved as fund and asset manager for the object since 2014. Now, following a period of various optimizations, an exit has been chosen.
Profound Asset Management BV acted on behalf of the seller and was advised technically by DHVM Vastgoedmanagement, legally by SoestVanVelten and fiscally by Rechtstaete.
Profound Asset Management provides high-quality fund and asset management for real estate funds.
Buyer is a private investor focussing on the Northern Netherlands.