Press release
16 November 2021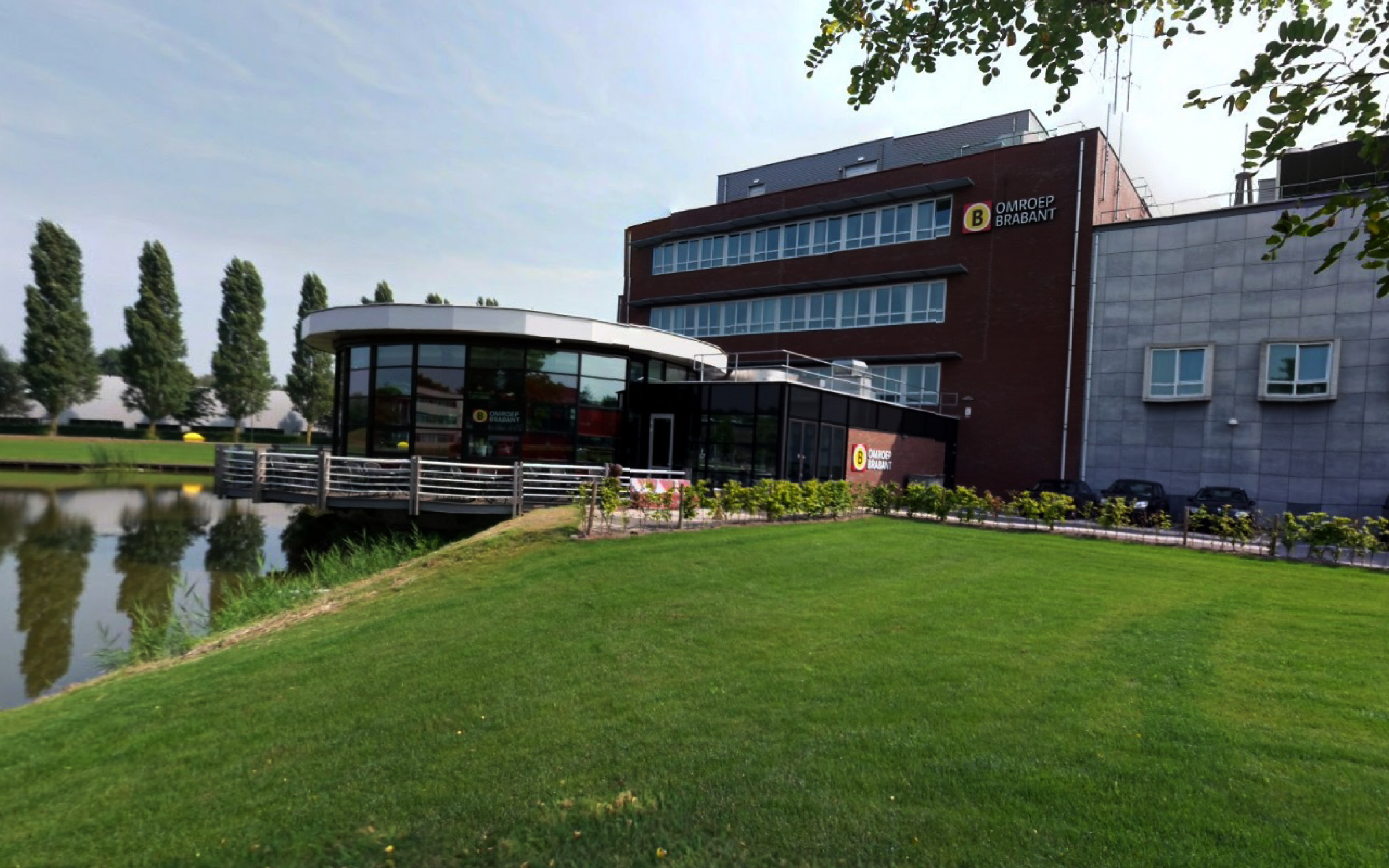 The Office Building in Son en Breugel
Omroep Brabant extends the lease of their main location at the Science Park in Son en Breugel long-term (until 2038)
Son en Breugel – Profound Asset Management extends the lease contract with regional public broadcaster, Omroep Brabant, until 2038. After constructive negotiations, agreement has been reached between the landlord and Omroep Brabant to invest in sustainability and the complete layout of the location of Omroep Brabant at the Science Park Eindhoven as part of the lease extension. The Science Park is a large regional business park in the vicinity of Eindhoven. The site is easily accessible by a direct connection to motorway A50 and A58 with A2 in the immediate vicinity.
Upgrades
The object, including studio facilities of broadcaster Brabant has a Lettable Floor Area of approximately 3,452 sqm and is equipped with more than 55 parking spaces. After sustainability measures and other modernizations, the building will receive a further upgrade to energy label A and will keep improving appearance and comfort.
Profound Asset Management is responsible for fund and asset management on behalf of the owner and was advised technically by DHVM. Omroep Brabant was advised by Hevo.