Press release
10 December 2021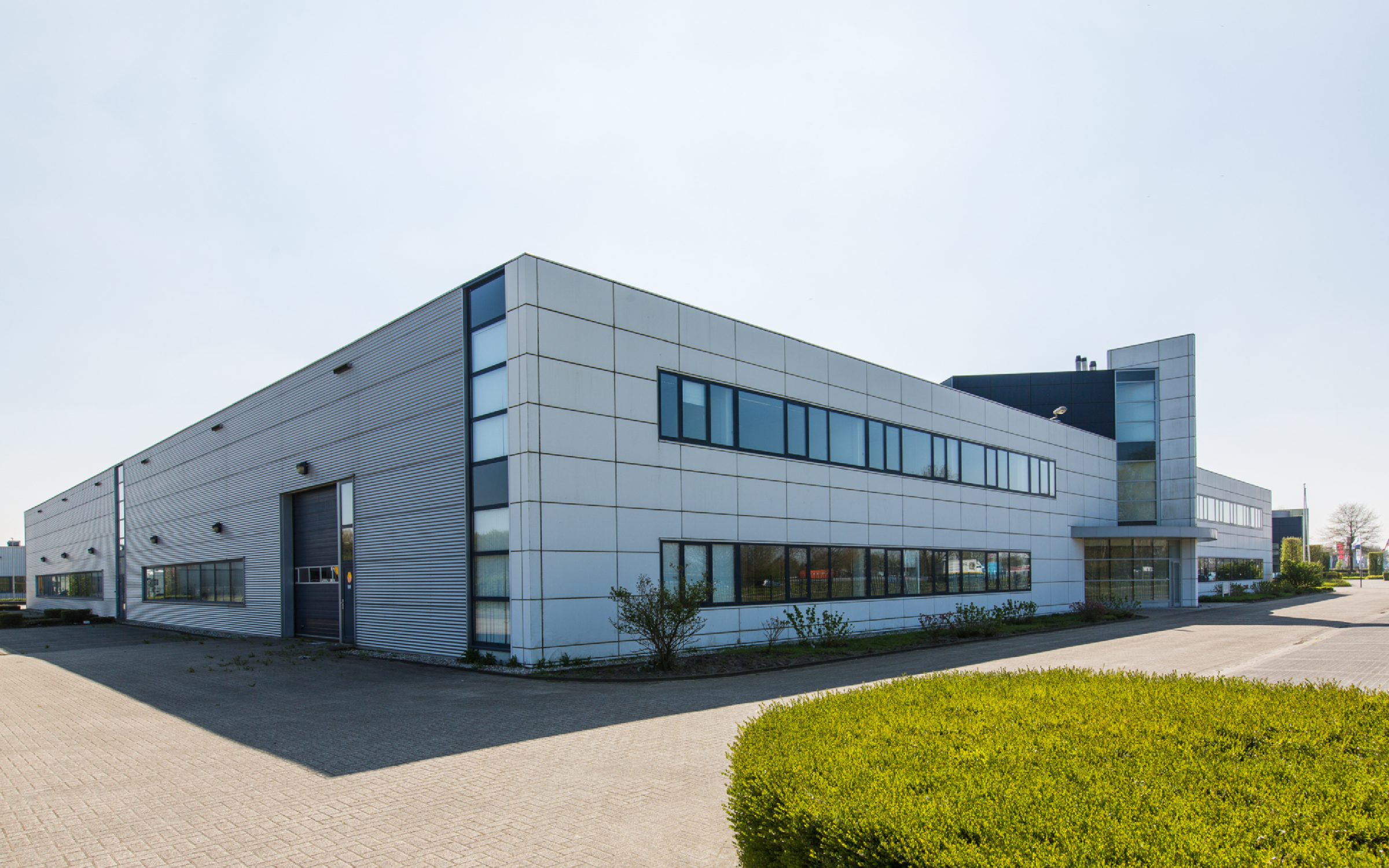 Marconilaan 2 te Drunen
Breman Installatiegroep initiated occupancy of Industrial property at Marconilaan in Drunen starting 1st of December.
Since the first of December, the Breman Installation Group has been using the building managed by Profound Asset Management at Marconilaan 2 in Drunen. Breman, expert in the field of sustainable and energy-saving solutions, occupied a building in Drunen up to this stage. Due to stable growth of recent years, they extend to the use of two buildings next to each other facilitating prefabrication and training their mechanics.
JLL acted on behalf of Profound Asset Management (the landlord).